Dmitrii Avdiukhin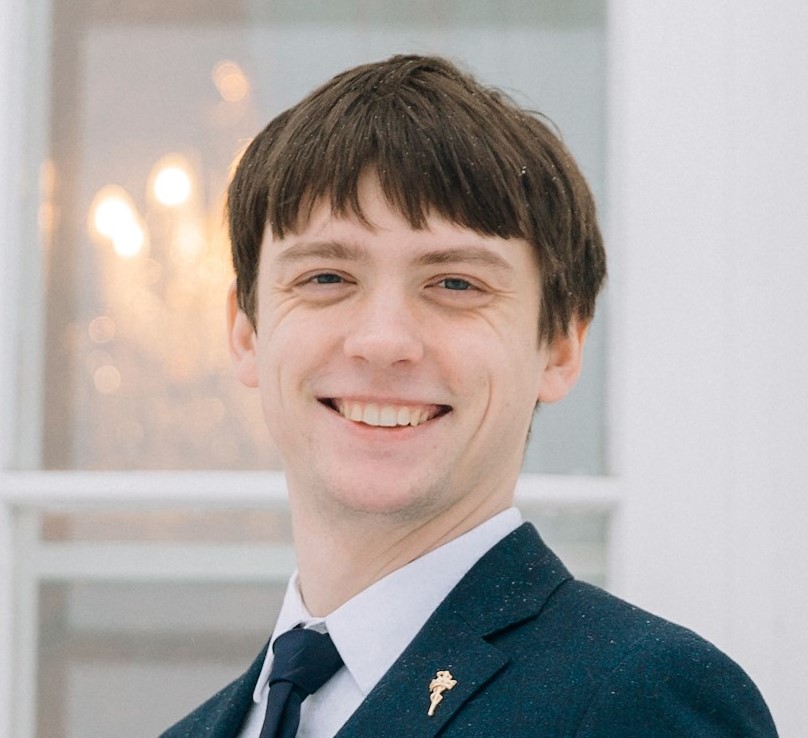 Ph.D. student, Indiana University Bloomington
Advisor: Grigory Yaroslavtsev
e-mail: davdyukh (at) iu (dot) edu
Research interests
Balanced graph partitioning
MapReduce algorithms
Education
2017- : Indiana University Bloomington, Ph.D. student.
2008-2013 : Saint Petersburg State University, Faculty of Mathematics and Mechanics, Software Engineering Department

Area: syntax analysis and translation
Experience
2016-2017 : ITMO University, Software Engineer

Model checking, model generation from execution traces

2013-2016 : JetBrains, Software Engineer
2012-2013 : Lanit Tercom, Software Engineer
Papers
Avdyukhin D., Chivilikhin D., Korneev G., Ulyantsev V. and Shalyto A. Plant trace generation for formal plant model inference: methods and case study / In Proceedings of the 15th IEEE International Conference on Industrial Informatics, 2017, pp. 746-752
Verbitskaia E, Grigorev S, Avdyukhin D. Relaxed Parsing of Regular Approximations of String-Embedded Languages. In International Andrei Ershov Memorial Conference on Perspectives of System Informatics 2015 Aug 24 (pp. 291-302). Springer International Publishing.
Kirilenko I, Grigorev S, Avdiukhin D. Syntax analyzers development in automated reengineering of informational system. St. Petersburg State Polytechnical University Journal. Computer Science. Telecommunications and Control Systems. 2013 Jun;174(3):94-8.